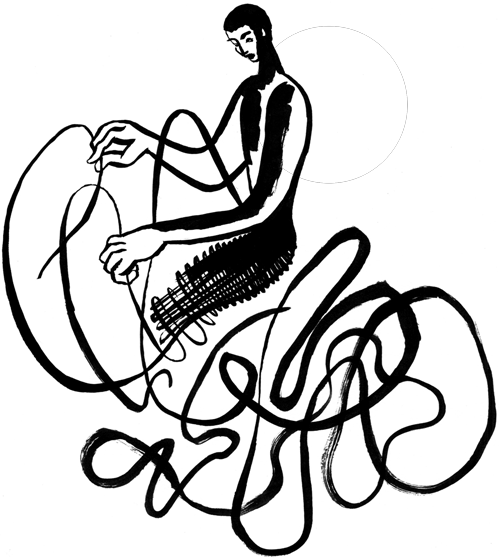 Investigation
How We Fix This
Gun violence is often portrayed as an intractable problem, but a growing body of evidence shows that there are existing interventions that can save lives right now. These programs rarely get the careful, sustained attention they deserve. This project seeks to change that.
37%

The reduction in homicides achieved by the city of Chicago after implementing targeted interventions like focused deterrence between 2002 and 2004. (Many cities saw far higher reductions, and some saw no reductions at all, but researchers generally agree that focused deterrence works, when adequately supported.)

$115 billion

The amount of money spent by state and local governments on police in 2017, according to the Urban Institute.

$25 million

The amount of money Congress allocated in 2019 to fund gun violence research — the first such allocation since at least 1996.